SP Simply Pleasure is a Brand inspired by the founder Lifelong Passion for the Art of Flower, Tea and Oriental Aesthetic. The Founder, Ms. Shadow Kwan Yuen Tung, shares her Passion & Creativity, infuses the aesthetic senses of "Harmony . Joy . Tranquility . Elegant" into the creations of Food, Tea, Flower & Lifestyle, delighting your senses with Bliss . Love . Beauty
SP創辦人.生活美學家關琬潼
融合花、茶、藝術、東方生活美學
把 「和 悅 靜 雅 」美學 融入美食、蛋糕、茶禮、花藝
分享愛.美.喜悅
---
天地有大美而不言
美無所不在
以 「愛生愛.美生美」 為理念
以品牌創作、藝術、生活設計
呈現衣食住行之美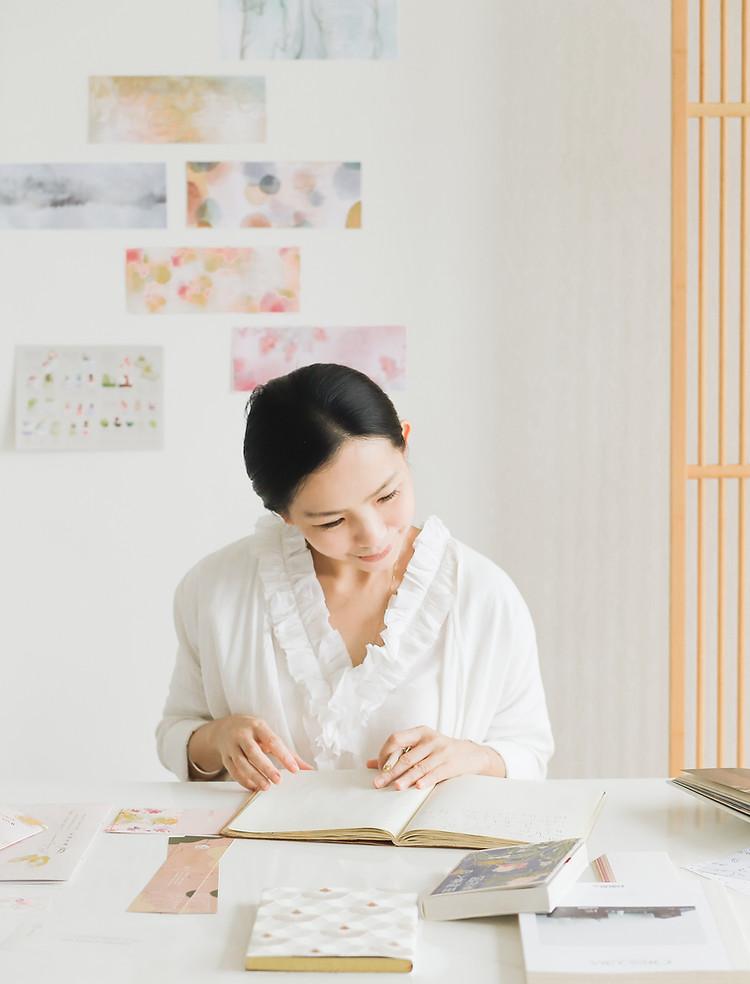 In the midst of a global pandemic / endemic … Aesthetics Lifestyle Atelier is born ~
a physical & virtual platform for like-minded entrepreneurs to bless our world with innovative ideas to brighten everyday life!
Love is all around us!! Beauty is timeless!!!
Our Chinese Name 「生活美學」空間 speaks volume …
it brings out the best in all of us …
it focuses on life's amazing aesthetics …
it manifests beautifully affordable quality
in what we eat, drink, gift, wear, live with timeless love!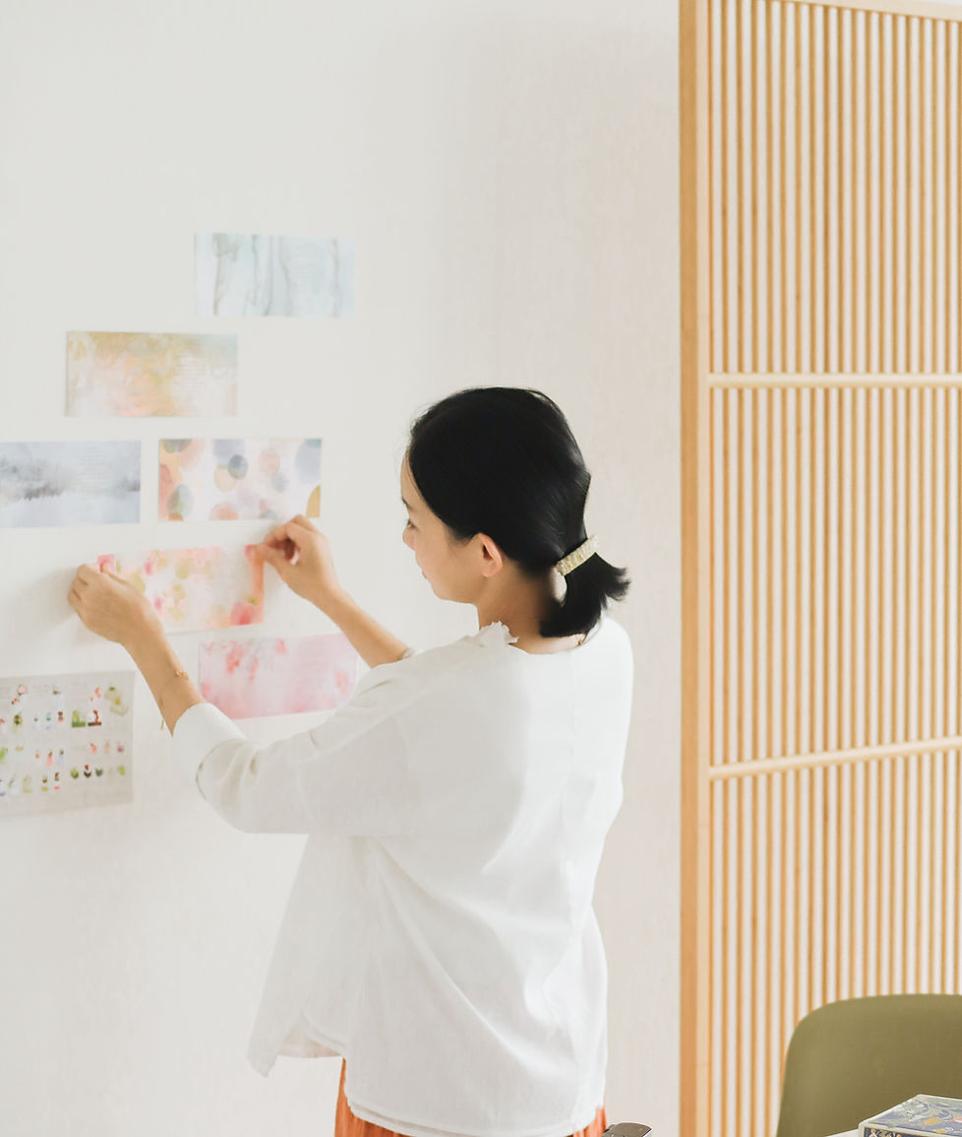 一直醉心不同創作
分享「愛・美・喜悅」的初心不變
創立不同美食與生活品牌
融合我對美好生活的一切嚮往
生命的熱情在於
以藝術、設計、創作
分享有愛有溫度的生活美學
關琬潼
生活美學空間創辦人及創意總監